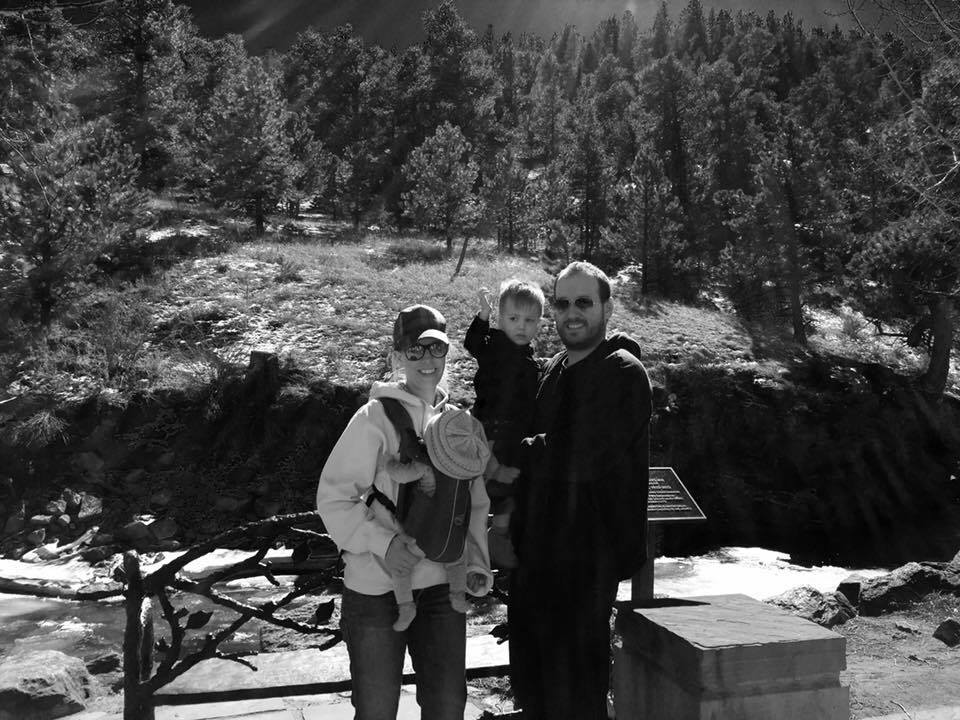 Managing a Full Time Career and being a Mother of 2 is no easy tasking. My kids mean the world to me and often are the inspiration from my work. My son, Maxton, and I have taken to working together. Maxton is 2 years old and all about exploring Colorado. Our features give you an inside look into how Maxton sees the world.
Maxton Meets
– Follow myself and Maxton as we meet different animals, people, and places during our adventures in the Denver Metro Area!
Maxton Eats
– This is our journey through dining in Denver. We explore restaurants, balconies, happy hour and sweet treats!
Maxton and I can't wait to continue to share our adventures in the area with you!